We can supply your propagation program with our broad selection of liners.
Over 6 million plants are produced annually: 3 million in our state-of-the-art tissue culture lab and 3 million traditional softwood cuttings and grafts. To prevent damage to stock, all liners are shipped on racks.
Propagation Programs
Broadleaf Evergreens (e.g. Pieris, Rhododendrons, Sarcoccoca)
Deciduous Hardy Shrubs (e.g. Spiraea, Syringa, Cornus)
Conifers (e.g. Chamaecyparis, Juniperus, Thuja)
Grasses (e.g. Hakonechloa, Imperata)
Grafts (e.g. Acer, Fagus, Picea)
Ground Covers (e.g. Arcotostaphylos, Vinca, Cotoneaster)
Trees (e.g. Amelanchier, Magnolia, Populus)
Blueberries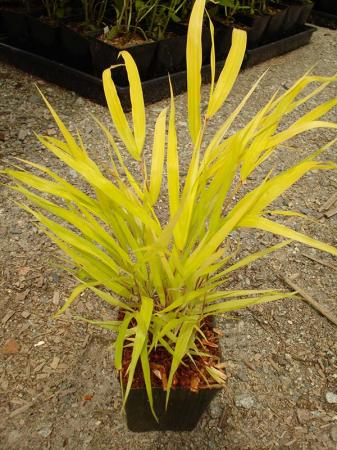 Liner Sizes Available
2 ¼" (6cm) size for one- or two-gallon transplant
3 ½" (10cm) for groundcovers or custom orders
Quart (15cm) for two- or three-gallon transplant of broadleaf evergreens, deciduous shrubs, conifers and slower growing shrubs (available as part of our Custom Growing Program)
Have a special request? Contact us to learn more about our Custom Growing program.